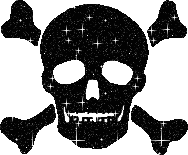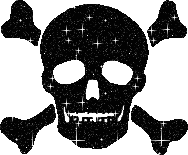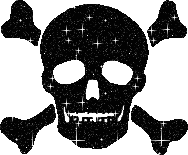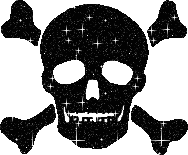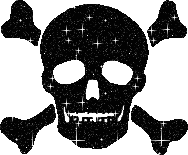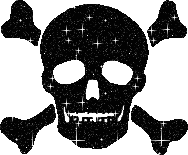 PNX News Reporter, Bill Bored, started from humble beginnings. Born in a trailer park in the Mojave Desert, Bored established a small business at an early age, catching bugs and lizards, which he sold at the local farmers market. Eventually he saved enough money to put himself through Clown College, where he first met his future colleague, Karl C. Boyer. A life changing event, however, converted his passion from clowning around to cutting-edge journalism, when he ran his clow,n car into a news stand on the corner of Sunset and Vine. He soon began stalking his Idol and mentor, legendary TV newscaster, Stan Chambers, where he honed his investigative and humanitarian skills. Throughout his illustrious and prolific career, Bored has maintained a high standard of standardness, and received numerous awards including, the Rodney Bingenheimer Fake ID Award, the Brendan Mullen Amateur Alcoholic Award and the coveted Lester Bangs Gonzo Slander Award. Bored's hard-hitting style continues today, with his revealing interviews, and colorful commentary. Remaining ever humble, he claims he owes everything to his family, and especially his three dogs, Benny, Baby and Marta.
Punk Museum
Bill Bored with David Davis and Brendan Mullen
Punk Rock Picnic
Bill Bored in action.
11182699_868990399821169_136802435115482492_o
Bill Bored just hanging out at home.
10497037_871412199578989_2898382300812199607_o
1669603_841141229272753_2089750879197808200_o