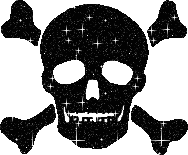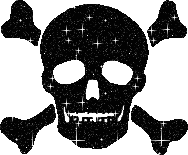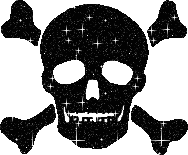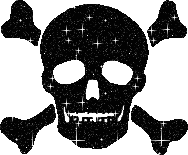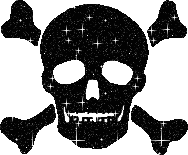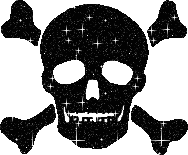 Videographer
B. Willie White was born after a drunken one night stand between Nancy Reagan, and Animal after a Muppet show, and given an alias to hide his identity from the world.
Ashamed of their bad attitude'd creation, Animal, and Nancy then abandoned B. Willie at Hotel Hell in Hollywood California. Raised by gutter punks, and pan
handled change for Oki Dogs, and beer,
Willie quickly learned that being controlled by a puppeteer, like that of the government, was not conducive to his own ideologies, so in 1983 he rebelled against the establishments conformist ideologies, and created his own
punk band No Apparent Reason.
He was then abruptly kidnapped by agents, tied up with puppet strings, and thrown into a Black Flag gig at the Vex in East LA. While tied up, and thrashing about durning the song Damaged, Willie White was hit in the head with a 40 oz bottle of Old English knocking him unconscious only to be awakened by Henry slapping his face while cutting the lame stream media puppet strings so Black Flag could finish the set.
These days you can find B. Willie White roaming Las Vegas punk venues, video camera in hand documenting, and promoting the punk rock family, and community that once helped raise him. An anarchist, and anti media non-conformist on a mission spreading the love of punk rock by bridging the gap of disparity due to government smoke, and mirrors fed to the masses. Fueled by truth, and an unrelenting need to disrupt all morals, and traditions society holds dear, B. Willie White is the "Anti Lame-Stream Media".
A punk rock videographer/journalist. With a heightened sense of awareness for government forced fed propaganda, and the multi death corporation machine, B. Willie White seeks truth, and justice for all punk rockers world wide. Holding true to his punk rock roots, bringing you unbridled, raw punk rock footage, and also a drummer of 34 years, Animal, Nancy, and the punk rock masses can be proud...