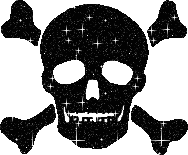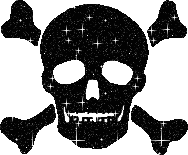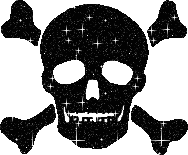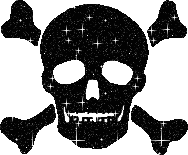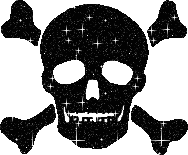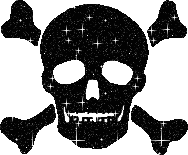 PNX News
PO Box 836
La Mirada, CA 90637
Is our spiffy new address for fans to send love letters, hate mail,
CDs, LPs, EP, DVDs,Press Kits, Bios, Band Photos, Hot Photos,
Money, Jewelry, Free Samples, Etc.

Even "old style snail mail" letters to Dear Crabby!
Have something to say?