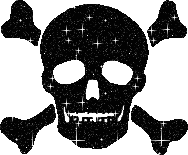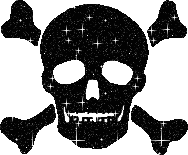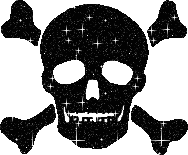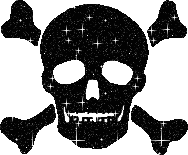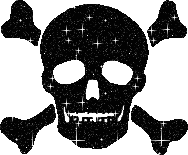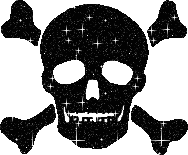 Roberta bird half sister of Karl Boyer, and ex-wife of basket ball player Larry Bird .
Suffers from PTSD, and Tourette's from an unfortunate accident while on a 3 month in depth study of the effects of hallucinogens on indigenous people in the Amazonian forest.
Was attacked by army ants, and decided to move her journalism career to Punk Rock music journalism. Lobbyist for pharmaceutical farms .
Political affiliation anarchist, gender female, degree in journalism.
Roberta's Gallery Coming Soon...
11856513_10154050417779688_8717309232210763190_o
11855740_10153220717507585_3943980809707387706_n
11779992_505319406304790_3366082523032512386_o
11406512_484874791659741_2744594982804694377_o
11350766_10153030487535875_201418710294646504_n_edited
11201607_10152892876050875_2788578019153519034_n
10440168_10152699692655875_7068245074782218560_n
11061773_10153018291115875_7276650837664191320_n